The new shape of apparel auxiliary materials
Apparel auxiliary materials that connect to networks and take on the challenges of the next generation
In recent years of the information society, the cloud is used to store information in many situations. NAXIS proposes "media mix solutions" to maximize and elevate brand value, connecting tags and labels to the network to provide more information about the brand
Simplified tags have more information.
We have developed solution services that integrate the use of apparel auxiliary materials while providing more information by making it possible to connect from smart apparel auxiliary materials (with QR codes, etc.) to the network. NAXIS provides support not only for manufacturing, but also for everything from content creation to website construction. We offer services that meet our customers' needs through our integrated manufacturing system.
Application to all types of tools and expansion of information access points
Our media mixes can extend beyond apparel auxiliary materials alone to include packaging materials and sales promotion items such as posters, applied to a wide range of tools used by stores and brands. These provide a wealth of access points that connect even more customers with all types of information. We work with our customers to explore new brand potential.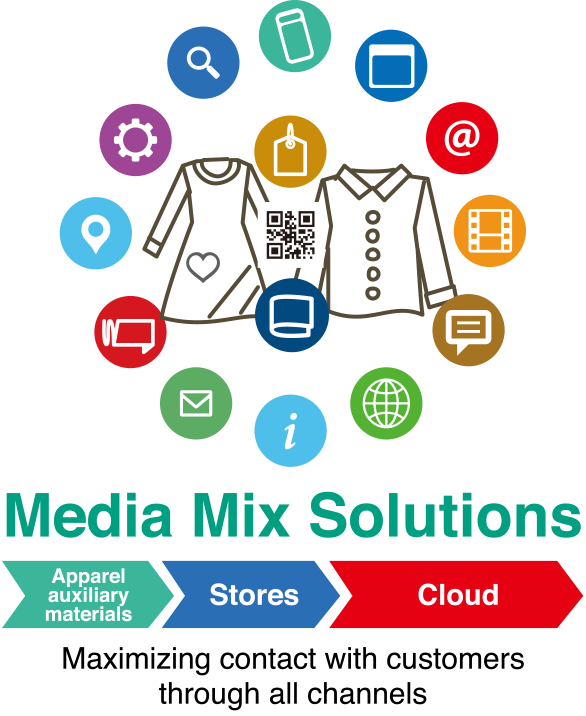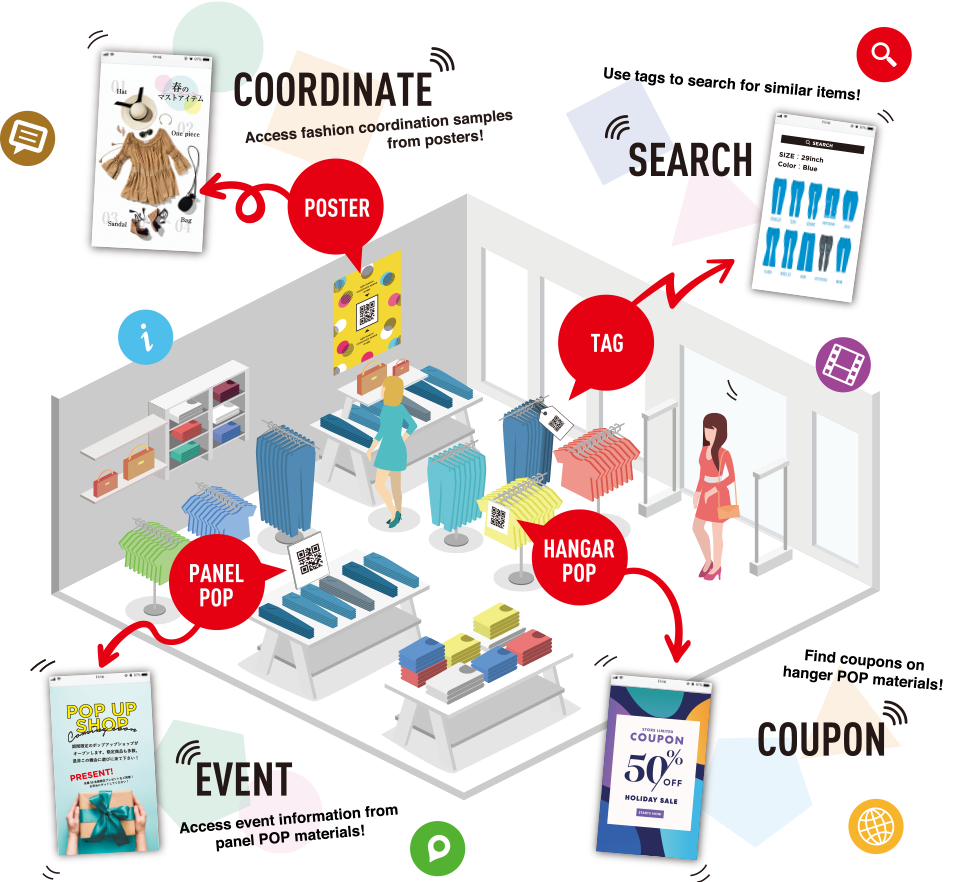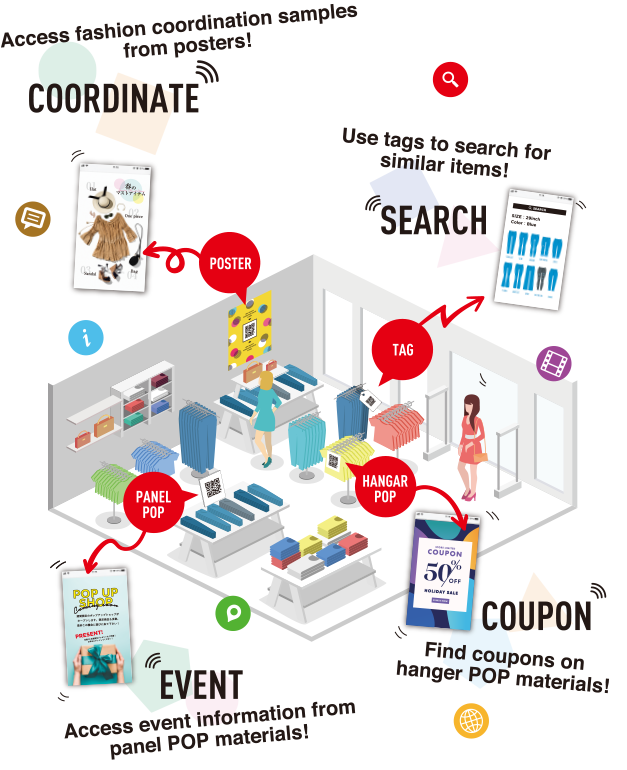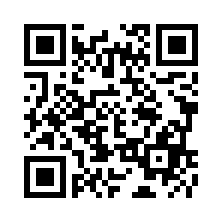 Learn about MEDIA MIX
MORE
Smart tags
Keep apparel auxiliary materials simple while providing them with detailed functions.
The more functionality a product offers, the more the number of tags, as is often seen in sports apparel. This information can be aggregated in smart tags to minimize the number of apparel auxiliary materials that must be printed by conveying a wealth of information online.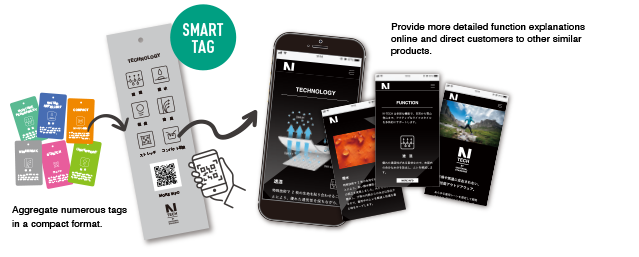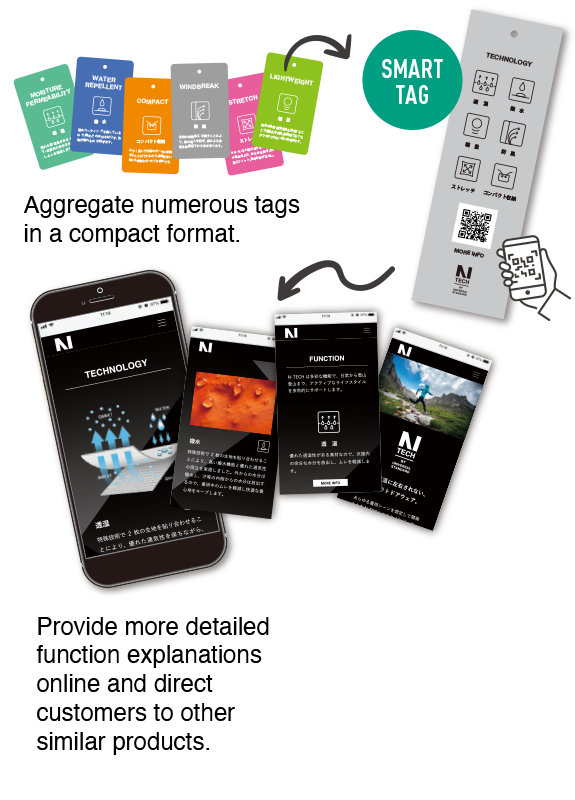 Smart labels
Leverage the non-disposable nature of these tags to provide post-purchase support.
One of the advantages of labels and care labels is that they are not disposed of. Unlike other tags, they can provide information to many people from when products are purchased until when the clothes themselves are no longer used. Smart labels can direct people to sites containing care instructions and material certifications, providing post-purchase support and showcasing product safety.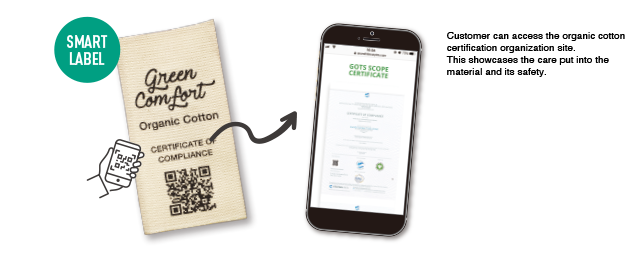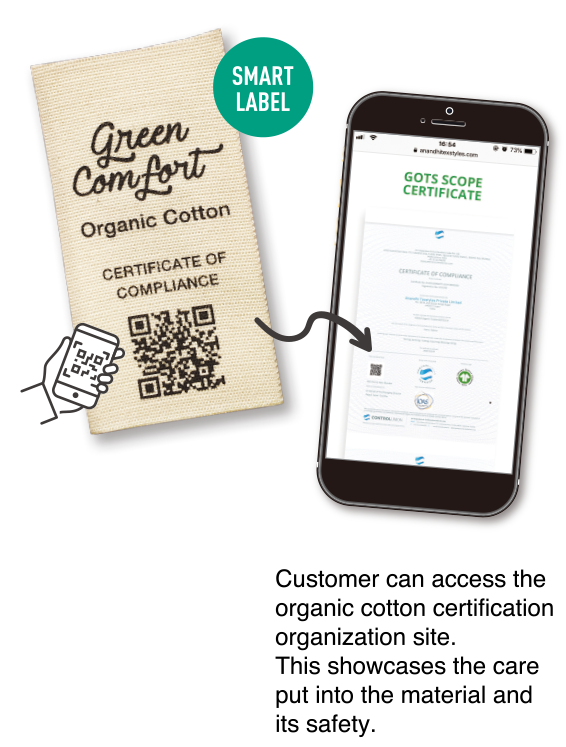 Smart VMD
Use sales promotion materials to add event-like elements.
Panels and posters in stores can be used to make shopping more enjoyable by enabling customers to access coordination examples, product search capabilities, coupons, and more. Videos can be used to stylishly share brand concepts and season images. This approach can also be used with a variety of tools such as smart posters and smart Point- of- Purchase ads.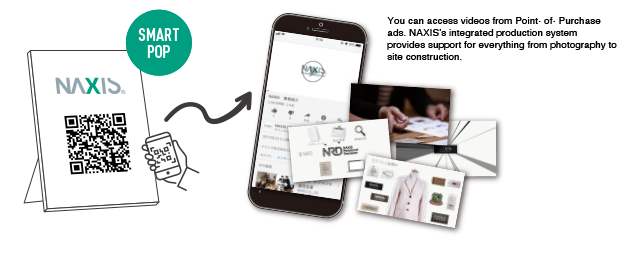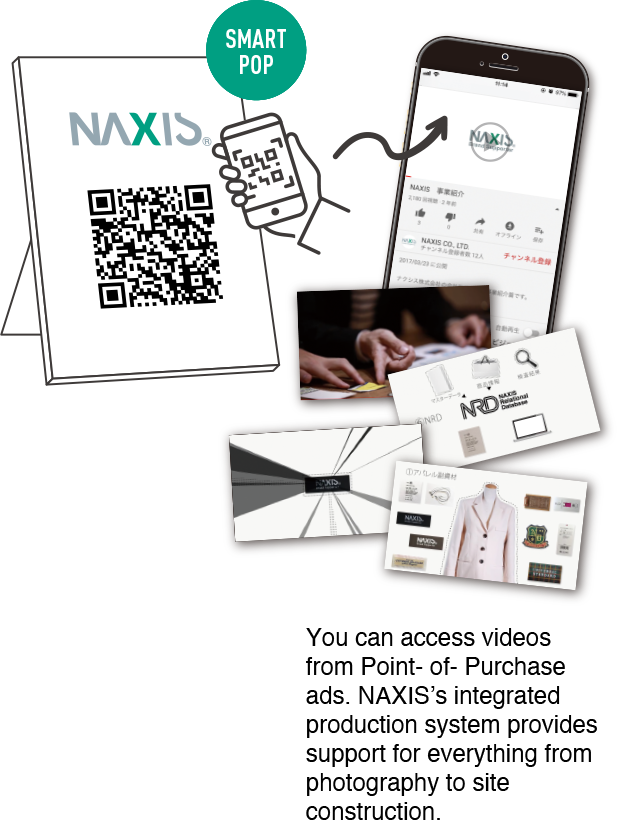 MEDIAMIXを見る
MORE