From apparel auxiliary materials to value creation
NAXIS continue to support all things related to apparel brands.
NAXIS's apparel auxiliary material business began with woven labels made using traditional Kyoto techniques and exacting quality management. We gradually expanded our lineup of items that help improve customers' brand equity. We are now evolving into a company that can offer everything related to branding. As fashions grow more diverse, we are always exploring new modes of expression to fit various types of brands.
Items we supply worldwide
Planning, manufacturing, and selling woven labels, printed labels, tags, packaging, care labels, heat transfers , and more
Brand Labels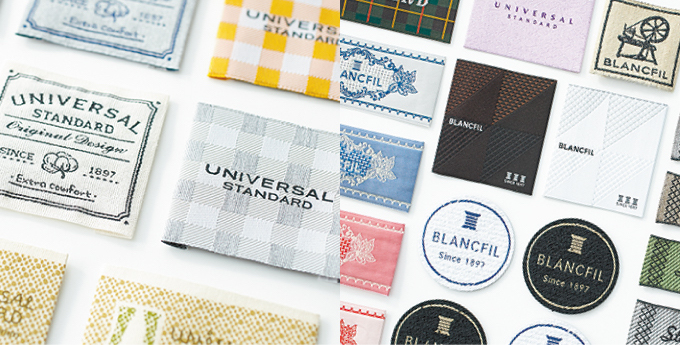 Our woven labels and printed labels are made using traditional techniques and exacting quality standards, elevating brand equity. As fashions grow more diverse, we are always exploring new modes of expression to fit various types of brands.
Graphic Tags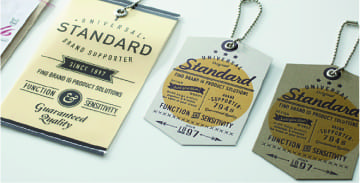 Our graphic tags convey brand and product equity accurately, providing potential that goes above and beyond the basic roles of tags. We use our creativity and development strengths to propose new graphic tags.
Data Tags
Data tags including attention tags that help consumers find products that fit their purposes and usage needs. They must clearly and accurately convey information that is essential when purchasing or using products, such as sizes, prices, quality, and country of origin. We safely, speedily, and centrally manage this information using data printing systems. We carry out production using output systems optimized for customers.
Heat Transfer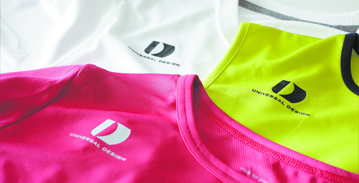 Our heat transfer offers Japanese-level quality and advanced technology, so you can effectively express the brand image you wish to convey.
Planning capabilities and design skills which powerfully convey brand equity to consumers are also core NAXIS strengths.
Packaging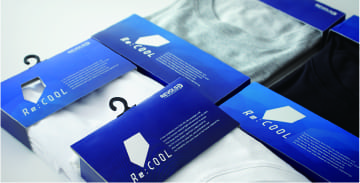 We have a strong commitment in the packaging used for products, as well, providing total coordination proposals that accurately match the needs of the times. From flagship items to gift boxes, our proposals cover all types of packages and help customers achieve greater penetration of their brand equity.
Care Labels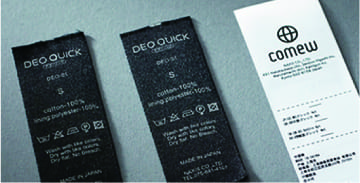 Care labels set consumers at ease. As society's information density increases, companies bear an even greater responsibility to provide quality to consumers. We have been at the forefront of creating information systems for increasingly complex apparel product information. We have created a unique care label production and supply system that provides global support.
Patches / Accessories / Goods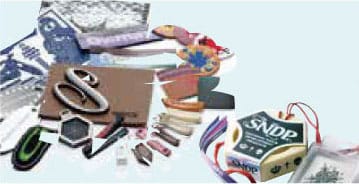 We also meet a wide variety of needs other than apparel auxiliary materials, from the proposal to the manufacturing of gifts, accessories, promotional goods, and unique formed products.
Etc.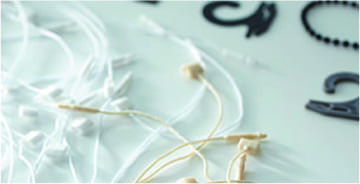 Our custom-made items include everything from apparel and accessory standards such as tape, buckles, and zipper labels to decorative items, sewn and plastic goods, and more. We can meet a diverse range of brand needs.
EcoBiz Box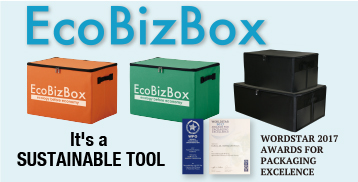 EcoBizBoxes are new returnable boxes for use in logistics that combine ecology and economy. These new logistics boxes can replace cardboard boxes and foldable containers for greater environmental friendliness and cost reduction.
"NRD" apparel auxiliary material data integration web order system
Minimizes human error, shortens delivery times, and eliminates the need to build in-house systems.
"NRD" is a web order placement system developed by NAXIS that can be used to order apparel auxiliary materials efficiently and accurately without mistakes. It can be linked with e-commerce sites to offer a high level of convenience across industry lines.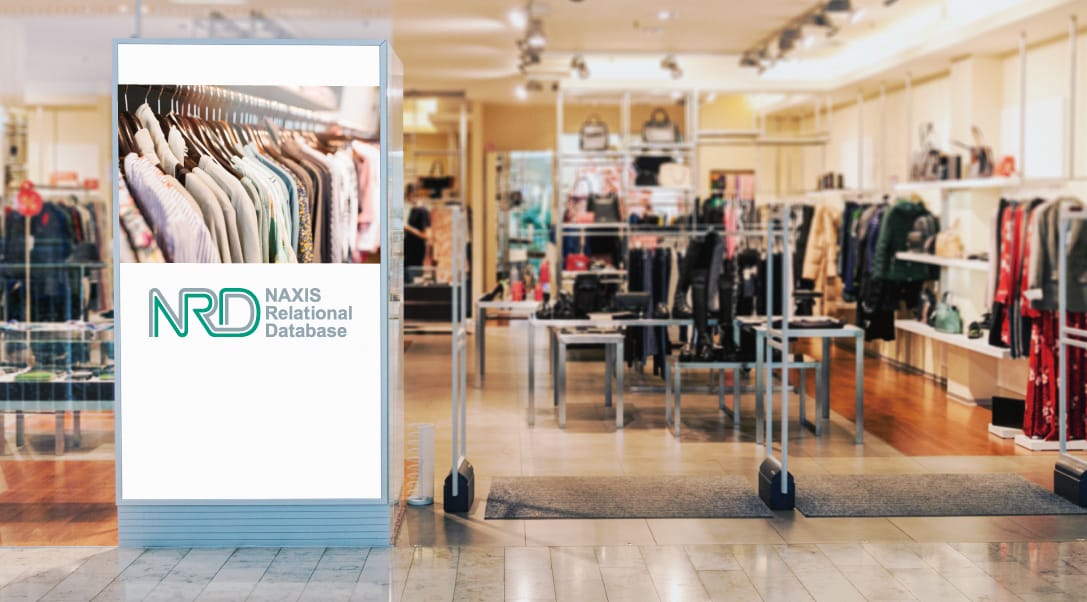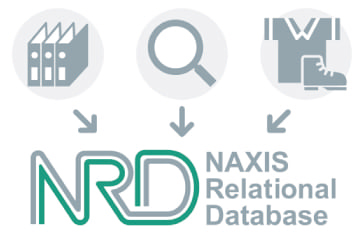 See the NRD order
placement system
MORE